hey penguins!
you will not believe what i found
everybody knows "CLUB PENGUIN"
"but "
club puffle
!?.
i don't think soo... no Seriously look at this picture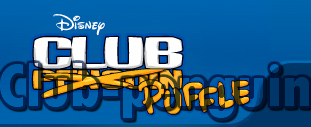 i know what are you thinking right now!!
anyway it will be cool and wired in the same time
PENGUINS ARE PUFFLE PETS
!!??